Main features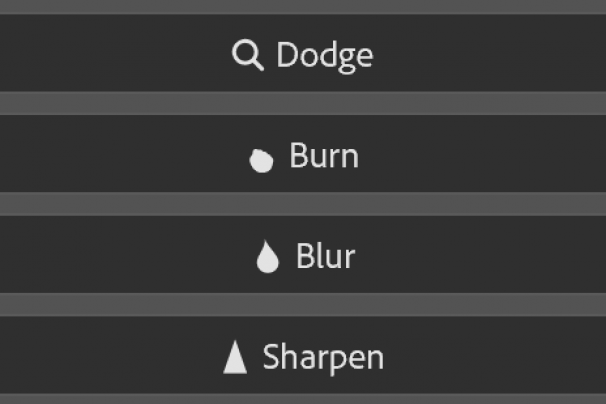 Buttons
Main feature - custom buttons. Assign tools, menu items, your action sets and more...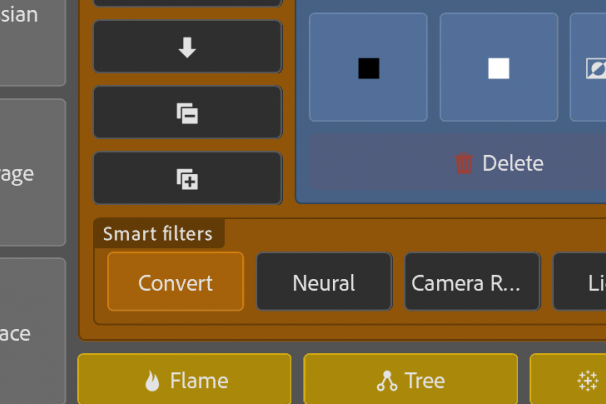 Layout, however you want
Use rows and columns to make the panel you want. Nest one inside another to build complex layouts.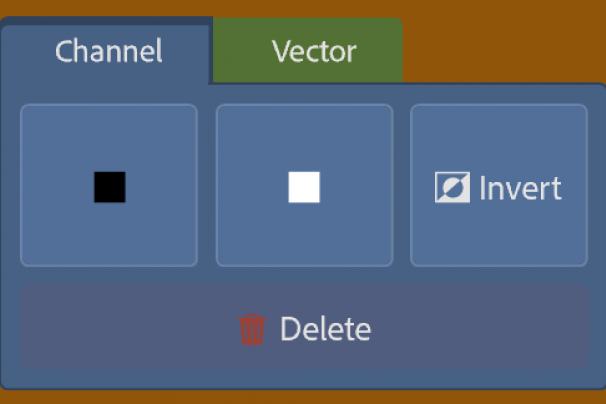 Tabs
Add tabs to your layout. Each tab can also have a complex layout in it.
Other features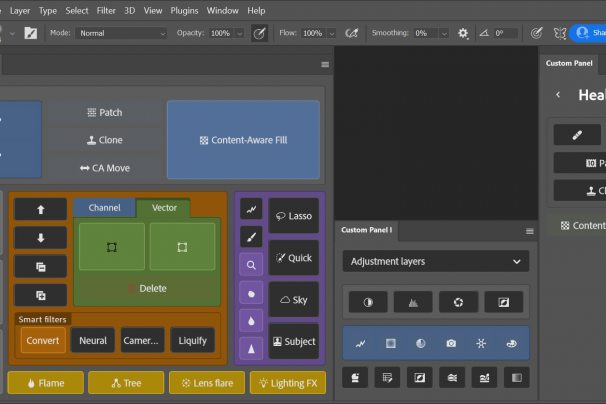 Panels
Three separate panels with multiple spaces each*. Attach them to any side of the Ps interface.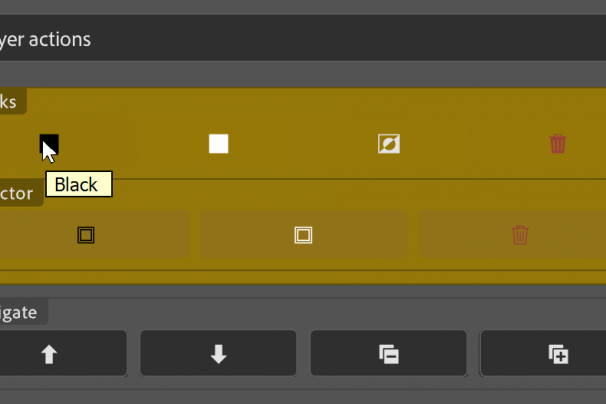 Layers buttons
Add most used adjustment layer or layer blend modes buttons. Create, invert or delete masks on multiple layers at once.
Select your option
Free
Single panel
Single space
Columns and rows
Assign tools, menu items and actions to buttons
Lite
$9
Free +
3 spaces
Change elements size and border radius
Assign adjustment layers and layer blend modes to buttons
Basic
$39
Lite +
3 panels
3 spaces per panel
Add tabs to layout
Assign layer actions to buttons
Brush and tool presets as button actions
Active selection indicator
Static color wheel widget
Option to hide panel on button click
Have any questions, ideas or notes? Don't hesitate to contact me!
Or join a Facebook group of Custom Panel users to share your ideas and ask questions